Ankle-Foot Orthoses (AFO's)
Our AFO technicians are craftsmen in this specialised field. These custom made external braces are manufactured from materials such as polypropylene, homopolymer, etc.
AFO's are intended to control the position and kinetics of the ankle, correct abnormalities or compensate for infirmity. Transfers may be applied to make the AFO aesthetically pleasing.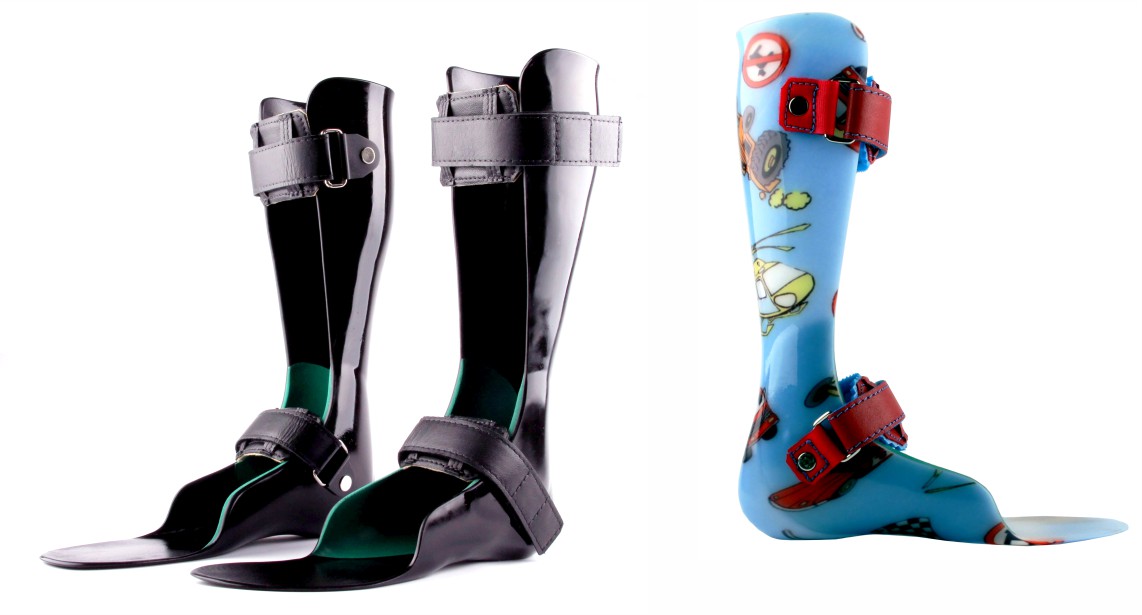 Charcot Restraint Orthotic Walker
The MAG Diabetic CROW orthosis, is the gold standard removable treatment option for the management of the Charcot Polyneuropathy foot.
The MAG Diabetic CROW consists of a fully enclosed ankle/foot orthosis with a rocker-bottom sole. Suitable for Eichenholtz Arthropathy grades 1 and 2.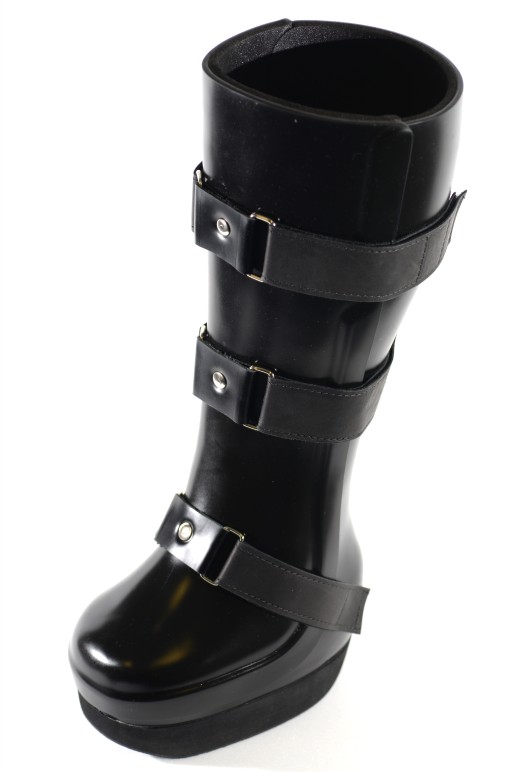 MOR Ankle Brace & Other Moulded Items
MOR (Made on Request) Ankle Brace are bespoke standard braces available as either Standard (lap over) or Flexible joints (Becker).
We can also offer Neck Braces (Dolls Collar), Spinal Jackets, Shin Braces, etc. please ask for details.